We Offer Surplus Chemicals for Sale. We Buy Surplus Chemicals and By-products.

Allchem has been buying and selling surplus chemicals since 1970. One of the oldest and most experienced surplus chemical companies in the United States, we are located in Dalton, Georgia. We purchase and sell a wide variety of chemicals and by-product streams. With our national and international contacts, we can offer you a cost effective outlet for your chemicals. We look forward to working with you.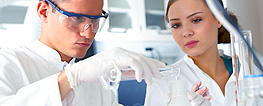 Since 1970, Allchem LLC has been connecting buyers and sellers of surplus chemicals. Through our new Chemical Marketplace, we are making this process easier than ever for both parties. Selling your obsolete, aged, or off-quality surplus chemicals is a cost effective alternative to chemical disposal.
More Info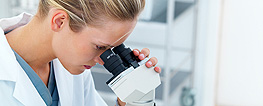 Are you trying to save money on your raw material costs? Look no further than Allchem's chemical marketplace. Companies can save 50% and more buying surplus chemicals in the secondary market. Browse our surplus chemical marketplace today to begin saving on your chemical needs.
More Info